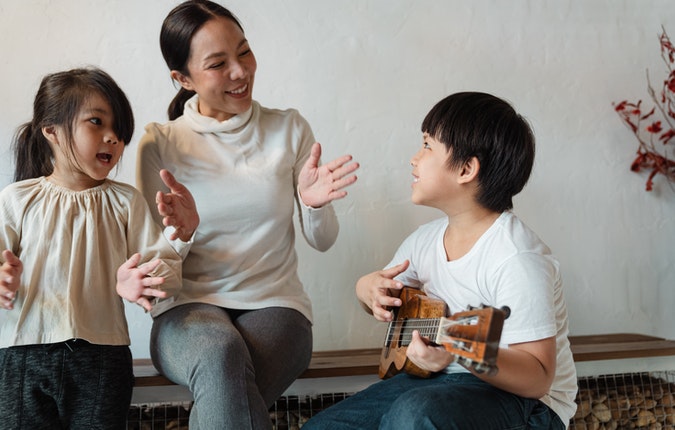 Needless to say that music has a vital contribution to leading our lives. So, if we teach music to our kids, it will give them joy and develop their talents. In this case, easy musical instruments like the ukulele for kids will be a better choice. We have compiled some ukulele nursery rhymes to play with ukes.
Best 10 easy nursery rhyme ukulele chords
1. Wheels on the Bus Ukulele Nursery Rhymes Chords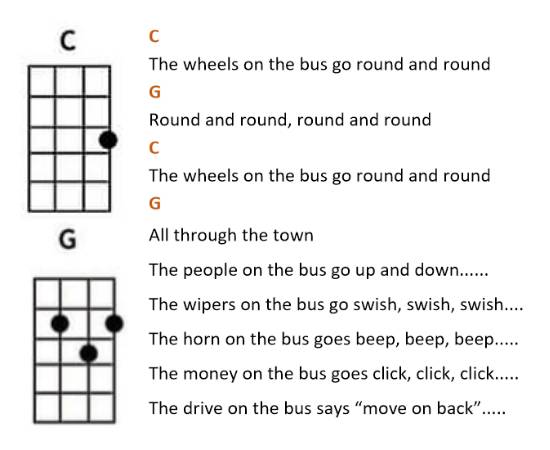 Wheels on the Bus Video Tutorial
2. Incy Wincy Spider Ukulele Chords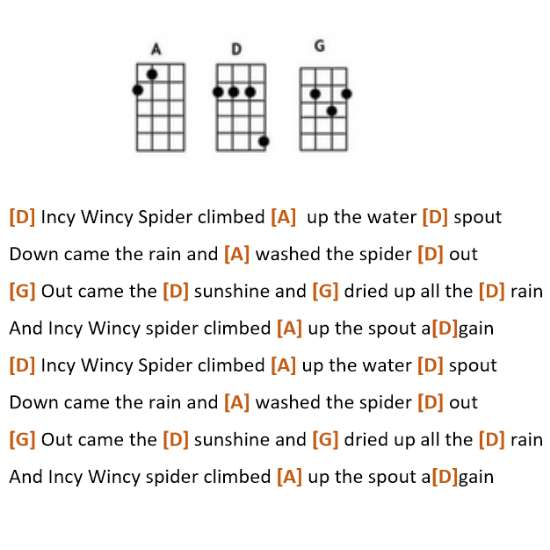 Incy Wincy Spider Video Tutorial
3. Jack And Jill ukulele nursery rhyme Chords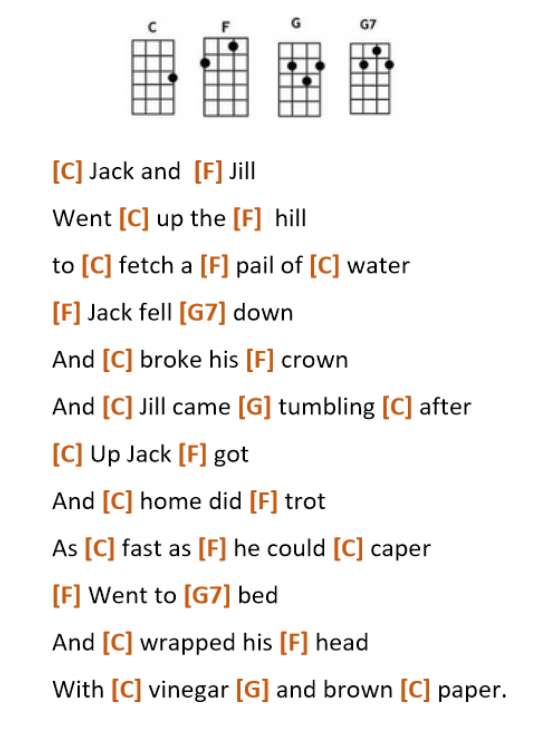 4. Little Bo-Peep Uke Chords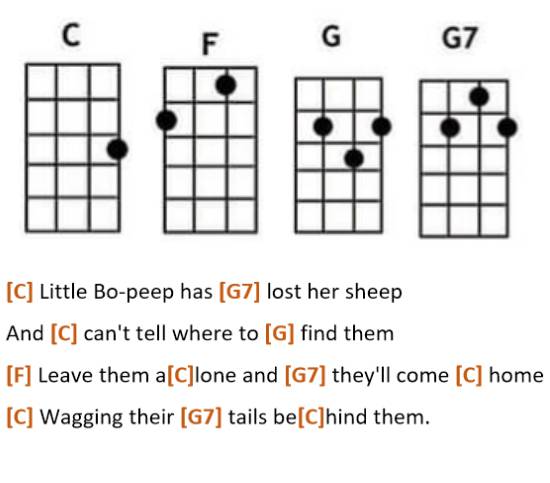 5. Hokey Pokey uke Chords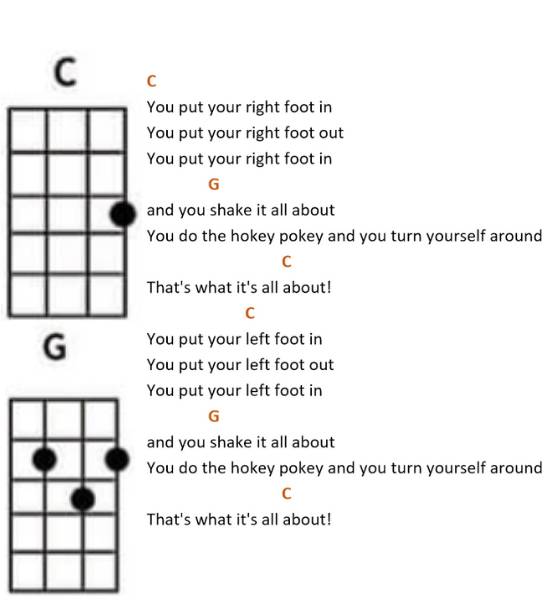 6. Its Raining, Its Pouring Ukulele Chords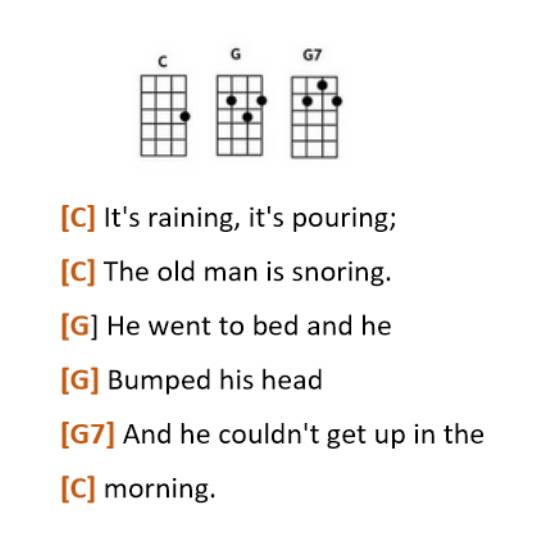 Its Raining, Its Pouring Video Tutorial
7. Old king cole Uke Chords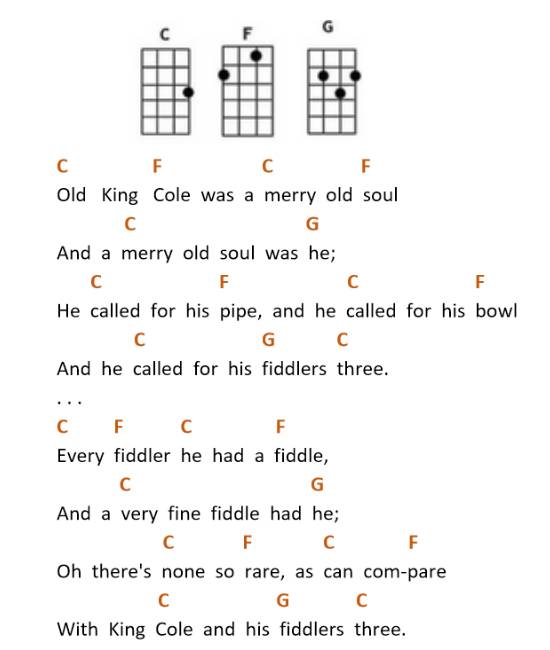 Old King Cole Video Tutorial
8. Michael Finnegan Ukulele Chords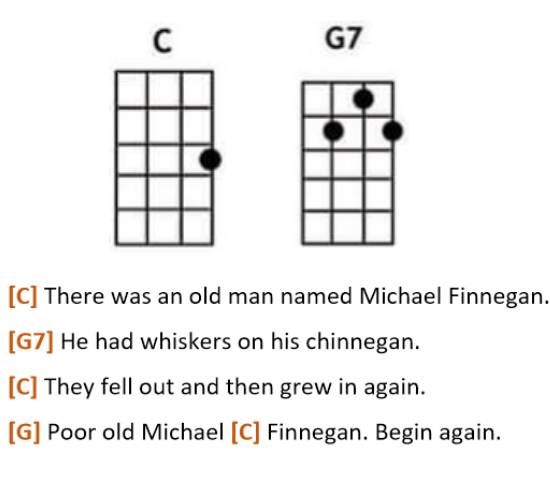 Michael Finnegan Video Tutorial
9. Make New Friends Ukulele Chords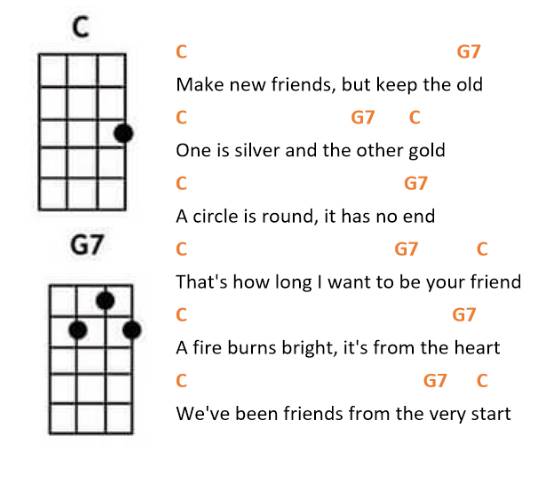 Make New Friends Video Tutorial
10. I'm a Little Teapot Uke Chords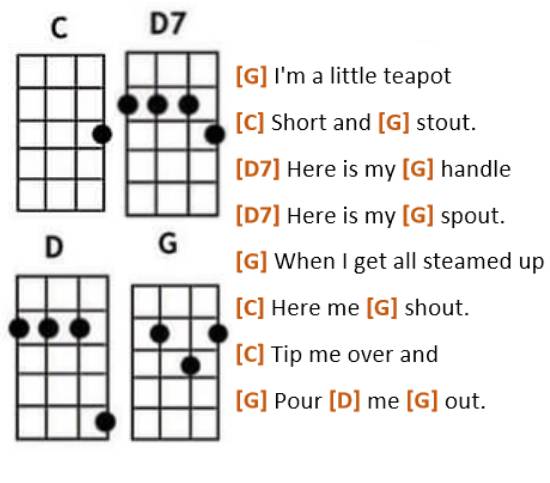 I'm a Little Teapot Video Tutorial
Some parents have communicated with us whether very young kids prefer the uke, and which songs parents should choose. Our opinion is that singing nursery rhymes with young children can be an excellent way for parents to develop bondage with a child.
With that in mind, we have presented some uke nursery rhymes above. These rhymes will help you spend some happy moments with your kids. Along with this, the talents of your kids will increase.
We do not say that you require uke to do this. These are nursery rhymes. So, anybody can sing them. But, if you already own the ukulele and begin to play with it – then why not?