The ukulele is one of the easiest instruments. It is easy to play for all ages of people. Many people look for easy ukulele songs for kids. The following songs will help the ukulele lovers who are looking for easy ukulele songs for beginners.
Best 15 Easy Ukulele Songs For Kids
1. Twinkle Twinkle Little Star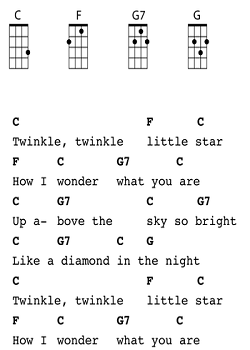 2. Humpty Dumpty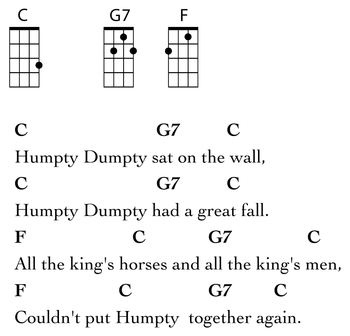 3. Mary Had a Little Lamb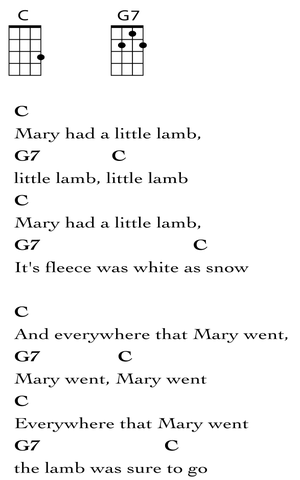 4. Hot Cross Buns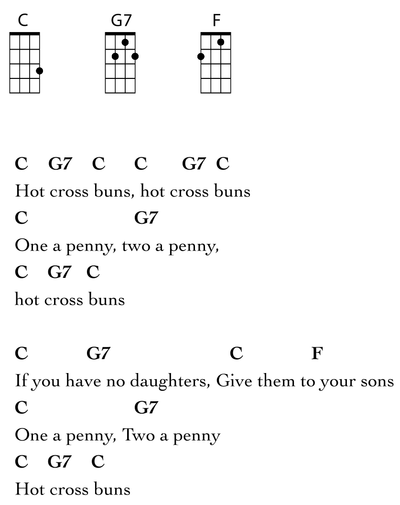 5. Old MacDonald Had A Farm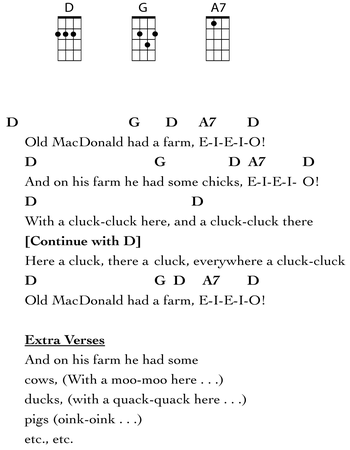 6. Baa Baa Black Sheep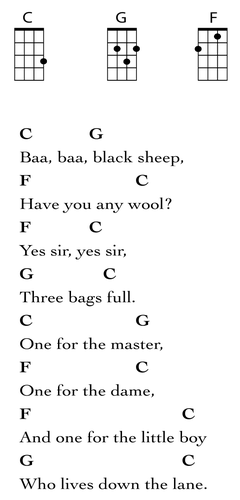 7. Row Row Row Your Boat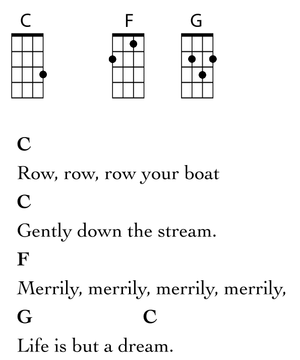 8. Frere Jacques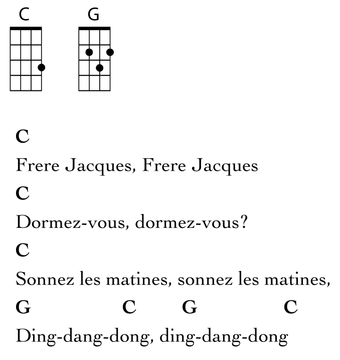 9.Hey Diddle Diddle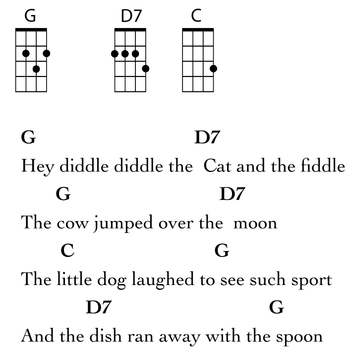 10. Three Blind Mice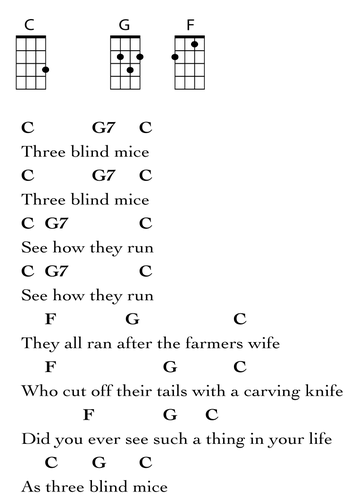 11. The Alphabet Song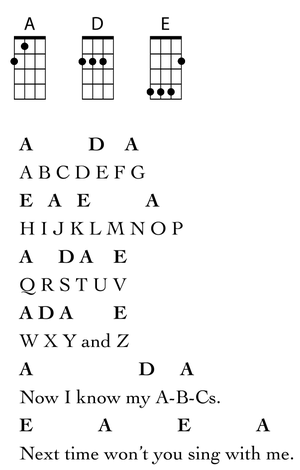 12. Kookabura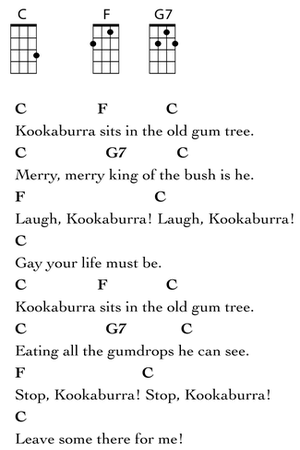 13. Kumbaya?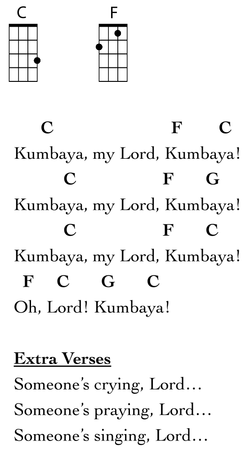 14. This little light of mine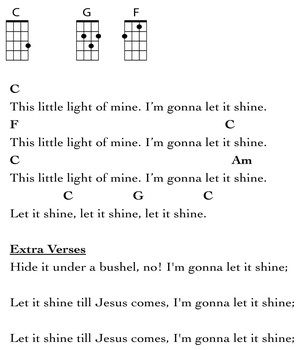 15. The Muffin Man